The DC Cinematic Universe May Include 7 Films in 3 Years!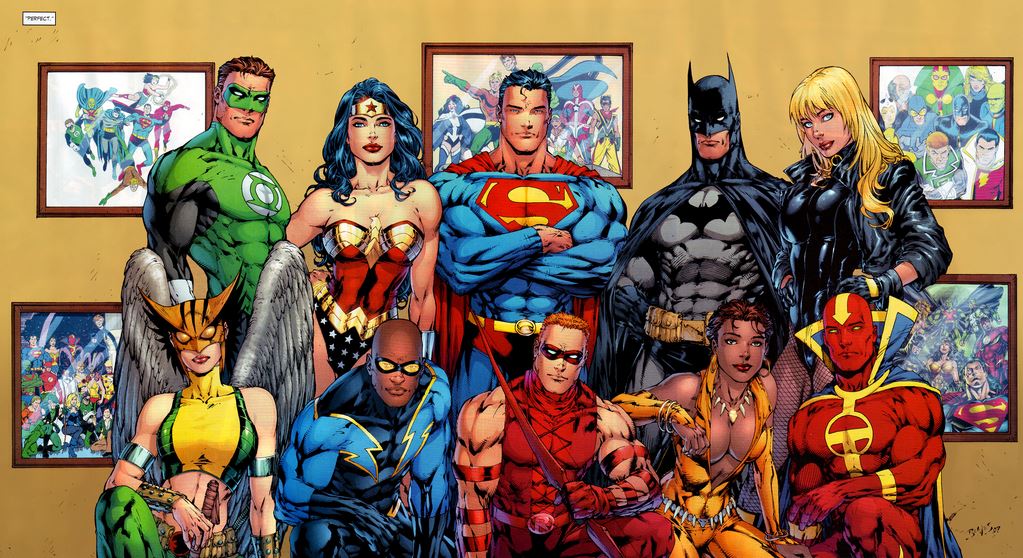 DC's continued effort to create a cinematic universe that can rival Marvel's may have it's problems, but apparently ambition isn't one of them. According to Nikki Finke, formerly of Deadline infamy, Warner Bros. and DC are planning a major launch for the DCCU at next month's Comic Con. That plan looks to include seven films in the next three years, including the long-speculated Justice League film, as well as Wonder Woman and a Flash/Green Lantern picture.
Here's what the schedule looks like:
May 2016 – Batman v Superman
July 2016 – Shazam
Xmas 2016 – Sandman
May 2017 – Justice League
July 2017 – Wonder Woman
Xmas 2017 – Flash and Green Lantern team-up
May 2018 – Man Of Steel 2
If this turns out to be true, and knowing it's coming from Nikki makes me believe it so, then Kevin Tsujihara at WB is really, really pulling out all the stops for the creative team to get these properties together… finally.
Now, I have my problems with Zack Snyder's storytelling capabilities, and David Goyer's recent comments that pretty much prove he hates comics, so I'm not really that excited. It's a grand plan, but the creative team just isn't there to make it work.Still, if WB/DC pull it off, you can pretty much expect Justice League 2 come May 2019. Here's hoping they don't.
If you need me, I'll be rewatching Arrow season 2.