Guillermo Del Toro Says There's A Plan For DC Properties at Warner Bros.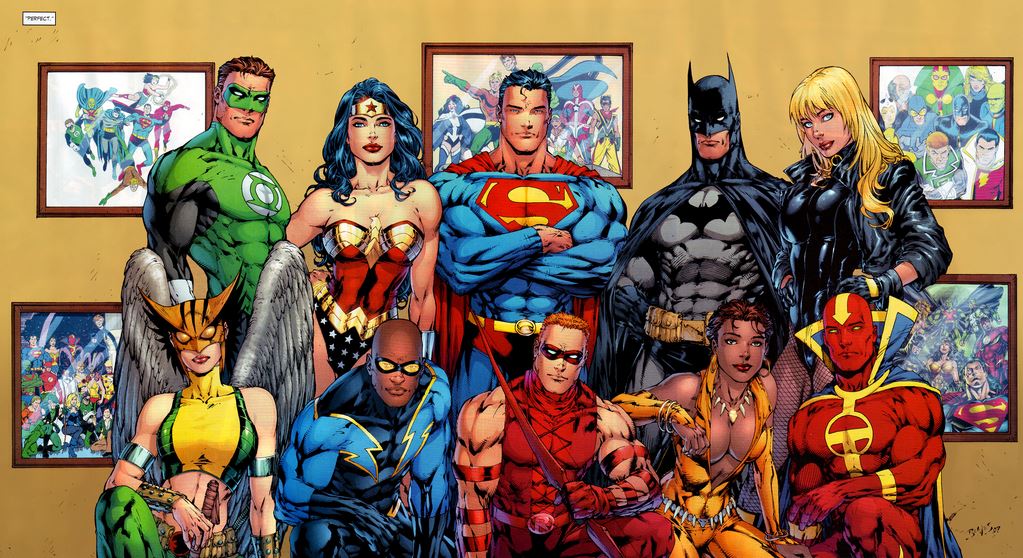 The last time we heard Guillermo del Toro talk about Justice League Dark, his film adaptation of the DC super team of Swamp Thing, The Demon, John Constantine, Deadman, The Spectre, Zatara and Zatanna, he said the film was in "very active development." But that was during Pacific Rim press and he'd probably have said anything to keep all eyes on that movie.
The bad news is there's nothing else to say about Justice League Dark's progress, but in an interview with Cinefilos.it, del Toro had a few things to say about Warner's grand plan:
"We're still on (Justice League Dark), writing, and hopefully it will happen but there are no developments that are new. We're still at Warner Bros., they are making plans for the entire DC universe. All the superheroes, all the mythologies, and part of that is Justice League Dark. They're planning on TV, movies, and all the media, so we have to fit into that plan."
I'm assuming we're not talking about a Marvel Cinematic Universe, but rather making as much money on these properties anyway they can do it. Some TV (Gotham, Arrow), some movies (Batman Vs. Superman) and a whole lot of confusion in between. (I'm starting to think that maybe merging the Arrow-verse and Man of Steel's Cinematic Universe together is a bad idea, anyway).
So milk that cow, WB, however you see fit. After so many failed attempts, you've got to stumble into success one of these days.